About
     Welcome to our ranch, Lagow Ranch LLC, that is a 5th generation working cattle ranch.  It was once called the historic "Barrow Ranch" that was made up of over 23,000 acres. It has a wide variety of habitats from wooded areas, praries, hayfields, pastures, and wetlands. These wetlands vary from freshwater marsh, to brackish and then to salt water marsh.
     There are beautiful estuaries that meander throughout the marshlands that are teaming with a tremendous amount of wildlife that stay on our ranch, all year long.
     This ranch is run and managed by 3 indiviuals: Jean Lagow, Janet Lagow and Chip Lewis. Chip Lewis joined us in 2000, when he married me, Janet Lagow, and brought a lot of his expertise to help us greatly improve our ranch. We are really blessed to have some outstanding indiviuals, such as Gene Campbell and all his guides, and Carter Hooper, and his guides, that also play a very important role in keeping the ranch full of birds and wildlife by keeping our wet soil management practices going in all the wetland areas. 
     All of us work hard as a team, to help be good stewards of the land, just like our forefathers did, before handing the reins over to us.  Our Dad, Joe L. Lagow, was well known for his wildlife conservation methods, that really helped to make ,"The Barrow Ranch, one of the premier hunting facilities.  He taught us so much and we try really hard to follow in his foosteps.
     The good Lord blessed our family with this ranch and we would like to share what all it has to offer to people who would like to get  back to nature and experience its' great beauty and wildlife.  We will work hard to be sure you make memmories that will last a lifetime!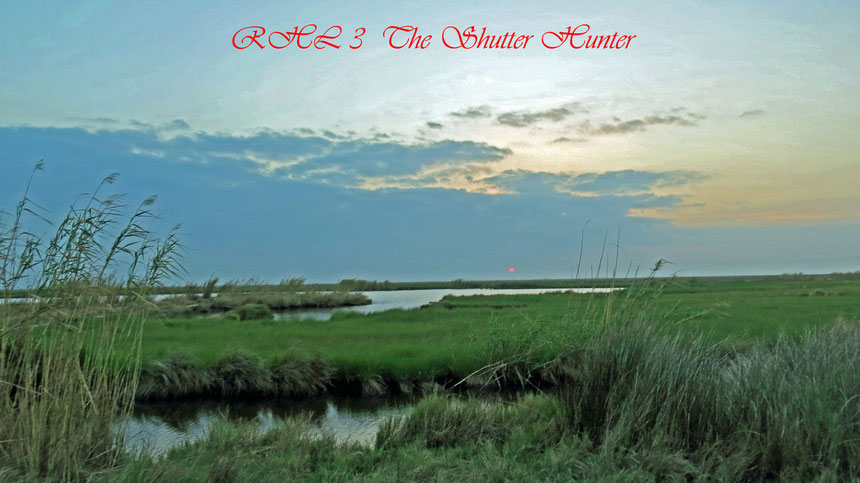 Take a look at just one of the beautiful views of the wetlands that The Lagow Ranch LLC has to offer!