About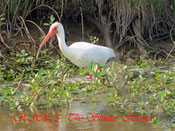 Welcome to a Birdwatching Paradise - Lagow Ranch LLC!
We have over 250 different species of birds that migirate through our ranch throughout the year.
We have all different types of areas on the ranch for spectacular viewing of the bird's and wildlife that make their home here.
Take an ATV tour that can be anywhere from 2 hours to 4 hours. You will go from upland areas, prairies, and pastures to ponds. Wetland areas with estuaries and deep marsh that will include all different types of birds and animals that inhabit that area for spectacular photo shots and viewing.  
We have Photo Blinds in different areas for photographers to get up close spectacular shots. Photo Blinds are reserved at $75.00 a day per person.
If you want to relax, enjoy the great outdoors and experience a great get away, come join us and sign up for our next tour. You will make some fantastic memories you will treasure for a lifetime. 
You will also learn about the fascinating history of this famous ranch that has been in existence since the late 1800's when it was one of the first Stephen F. Austin Land Grants. It was originally called The Barrow Ranch and it grew to be over 23,000 acres.  It has been in our family for 5 generations.  A ranch known for it's cattle, horses, farming, hunting, hay production and now bird and wildlife tours. 
Lagow Ranch LLC is located in Chambers County in Texas, halfway between Anahuac and Winnie at 8220 F.M. 1985. It is located right between the 2 U.S. Fish and Wildlife Refuges.
Call for reservations - Tours can be a minimum of 2-10 indiviuals.
Prices vary with different lengths of tours starting at $50.00 per person for 2 hours or $100.00 for 4 hours. Call for more information.
Phone Numbers:
                              (409)252-3342
                              (713)569-3094
                              (936)336-4450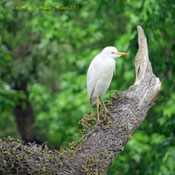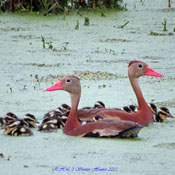 Service
These are just a few examples of some of the birds and wildlife that were photographed on our ranch this year by one of our guides, Chip Lewis, "Shutter Hunter"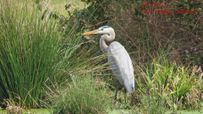 A Great Blue Heron in our Wetlands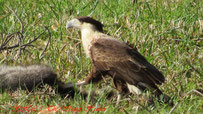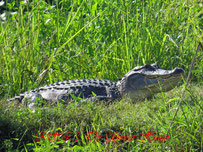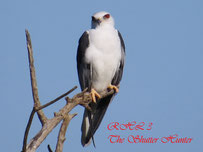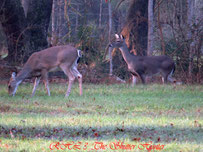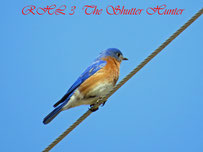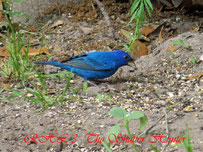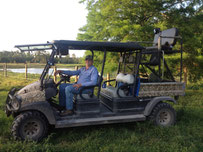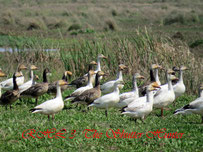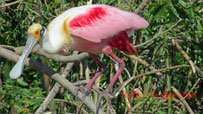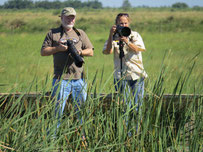 Clyde Jackson & Kathie Maxwell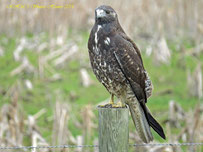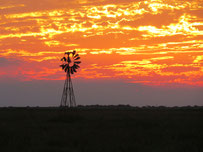 Lower Ranch Windmill After Ike                             
                At Sunset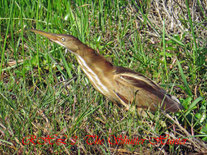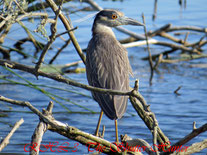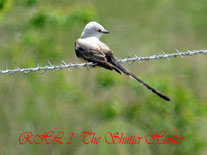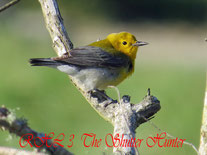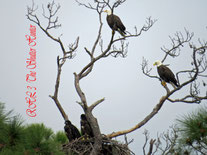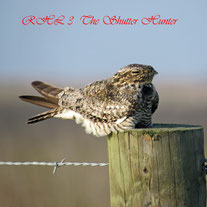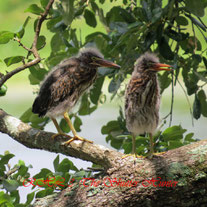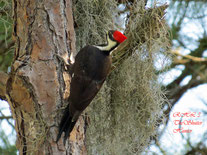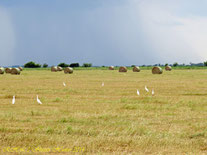 Jiggs HayField with Cattle Egrets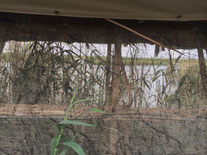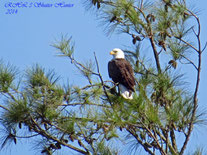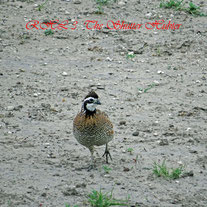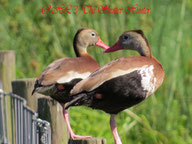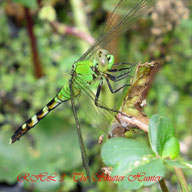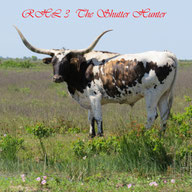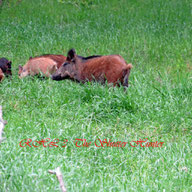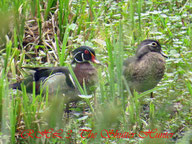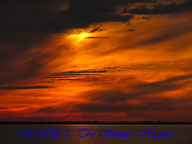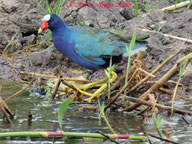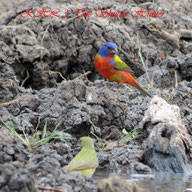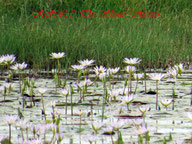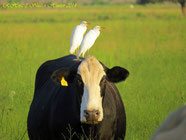 Cattle Egrets Taking A Ride